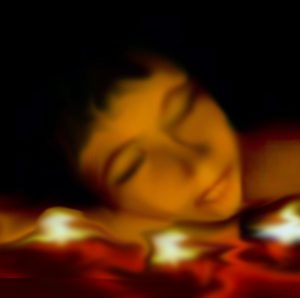 Sakira is een slanke  bruinharige masseuse  en woont in de regio Eindhoven
"Tantramassage is een sensuele ervaring die je niet snel zal vergeten"
 Voor mannen en voor vrouwen
Tarieven voor een tantramassage:
90 minuten 155 euro
120 minuten 190 euro
Wil je een afspraak maken of meer info van Sakira persoonlijk?
Voor het 1e contact werken wij uitsluitend via het contactformulier.
Via dit contactformulier kun je vragen stellen, voorkeuren doorgeven, afspraken maken enz. KLIK HIER voor het contactformulier. Vermeld wel even de naam van de masseur/masseuse.
Wij garanderen je dat er absoluut discreet wordt omgegaan met dit formulier en je emailadres en eventuele telefoonnummer voor geen enkele andere zaken gebruikt zal worden dan enkel om je te informeren, te antwoorden op je vragen of afspraken te bevestigen.